Meet Dr. Wessinger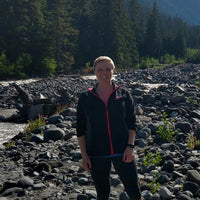 Dr. Leslie Wessinger, D.D.S
Dr. Leslie is a Carolina girl who grew up in the small town of Lenoir, NC.
She attended Appalachian State University for undergrad, then went to Dental School at The University of North Carolina at Chapel Hill. At Chapel Hill, she pursued her dream of dentistry and met her future husband, Jeremy.
Since graduating Dental School in 2003, Dr. Wessinger has worked in North Carolina and Georgia.
She has shared her gifts of dentistry and compassion with people of all ages. Dr. Wessinger views her patients as family and cherishes her friendship with each one.
Dr. Wessinger and her husband, Jeremy, have chosen to call the Asheville area home! They have a precious daughter, Karsen. She is a fun-loving girl who never lets her parents get bored! In 2014, they welcomed a son, Finn. He is always happy and loves to eat!
Dr. Wessinger also has a "furry kid," her Siberian Huskie Kona. Dr. Wessinger and her family love to spend time traveling, watching Disney movies, supporting local charitable events, and exploring the outdoor majesty of the area. Dr. Wessinger is excited to welcome everyone to be part of her office family!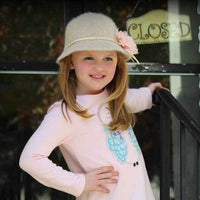 KARSEN
Dr. Leslie & Jeremy's daughter, Karsen, was born on January 11, 2011. She is as charming as she is beautiful! Karsen loves to go swimming, tubing, playing with her dolls, and watching Disney movies.
There is never a dull moment around her. She has forever changed our lives to be better than we could have ever imagined!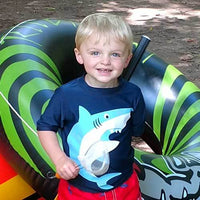 FINN
Finn was born on August 11, 2014. He is now an energetic kindergartner who is working very hard to be "big" like his sister!
He smiles all the time and is crazy about his family! Finn loves Mickey Mouse, Rudolph the Red-Nosed Reindeer and good food!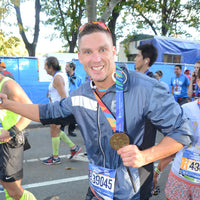 JEREMY
Dr. Leslie's husband Jeremy is a software developer, outdoor adventurer, YMCA volunteer, Cycle Instructor at Gold's Gym and an Ironman triathlete. Jeremy recently completed Ironman Texas and his first Xterra triathlon with his sister Jessica at Lory State Park in Colorado.
He also serves as the Business Manager at Biltmore Avenue Family Dentistry.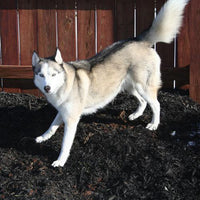 KONA
"Furry Son" Kona is a fun-loving Daddy's boy who enjoys long hikes and chasing squirrels.