MEET THE DOCTORS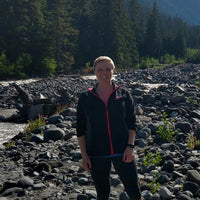 Dr. Wessinger
Dr. Leslie is a Carolina girl who grew up in the small town of Lenoir, NC.
She attended Appalachian State University for undergrad, then went to Dental School at The University of North Carolina at Chapel Hill. At Chapel Hill, she pursued her dream of dentistry and met her future husband, Jeremy.
Read More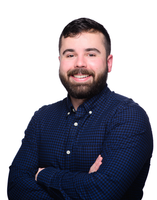 Dr. Hill
Alex grew up on the Tennessee side of the Appalachian Mountains in Knoxville.  He attended the University of Tennessee and graduated with a degree in microbiology.  After undergraduate studies, he attended The University of Tennessee College of Dentistry in Memphis.  Alex has practiced dentistry in many types of environments, from a federal corrections institute to private practice. 
Read More