Patients' Choice Winner 2015:
We are very excited to be selected by our patients as a leading provider of dental care in Asheville.
Dr. Leslie Wessinger, DDS, has been recognized as one of the 2015 Top 10 Dentistry Practices in Asheville. Congratulations to the entire team!
Verified by Opencare.com
Get to know us before you come in
Virtually every picture on our website is personal to us and comes from one of our cameras.
Dr. Leslie wants everyone to feel connected to her and our office. Feel free to browse through various pages and view images of Dr. Leslie, her daughter Karsen, son Finn, husband Jeremy and their huskey Kona.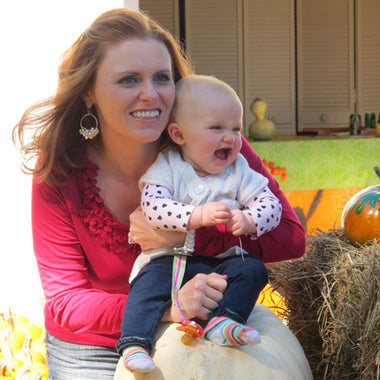 Looking for an eco-friendly dentist?
Our office minimizes paper usage by using electronic forms and email/text receipts. Next time you visit our office ask for a text or email receipt to save paper and ink.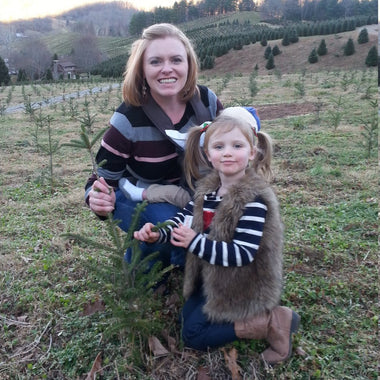 Are you nervous about finding a dentist?
We know the dentist can be an intimidating experience, and we do everything we can to make your visit comfortable.
We have TVs with Netflix in all the rooms; some patients bring their own music and noise cancelling headphones; and we have topical anesthesia called Oraqix which has made even the most sensitive patient comfortable during cleanings.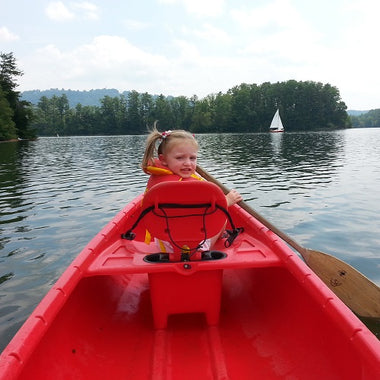 Looking for a great experience?
Going to the dentist may not be as much fun as a trip with your favorite fishing partner, but we will try to give you the best dental experience possible.
Our small office gives us the opportunity to spend more time making our patients comfortable and developing long-lasting relationships.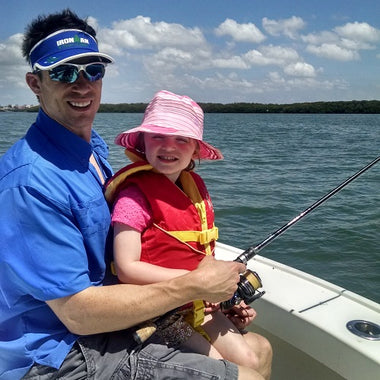 Spend less time at the dentist
Although we love seeing our patients, we know you would rather be tubing down the French Broad or hiking around Asheville.
Jeremy is an ex-software developer with an MBA and has streamlined the process of getting in, being seen and getting back to what you love.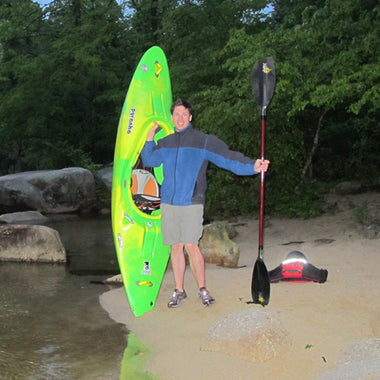 Smiles are contagious, so give yourself something to smile about!
Did you smile when you saw the picture of Jeremy and Karsen smiling? Of course you did! Everyone enjoys seeing a bright, vibrant smile. Regular dental cleanings can keep your teeth white and healthy. If you need a little extra help to remove stubborn stains, we can make you custom bleaching trays that you can use in the privacy of your home.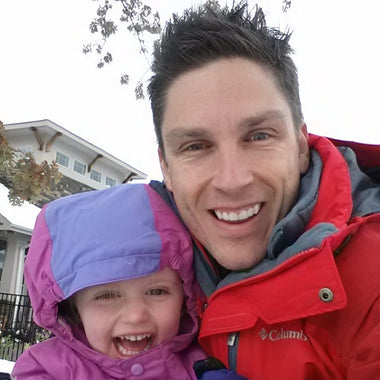 Looking for a dentist who enjoys life?
Dr. Leslie is a vibrant dentist with a passion for travel and adventure!
You might see her standing at the top of Mt. Mitchell, rafting the Pigeon River in Tennessee, mining for gems in Little Switzerland, or running a 5k with our staff.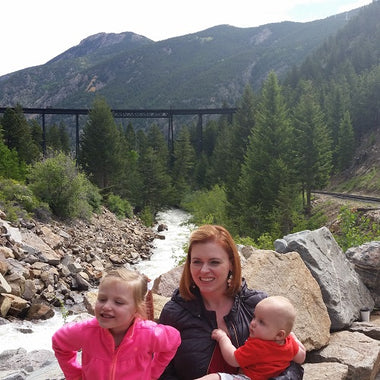 We are always trying to have some fun!
It is easy to get out and have a little fun, but we take things a little further and bring some of that fun with us to our office.
By keeping things light-hearted, our office feels more like a gathering of friends than just a standard dental visit.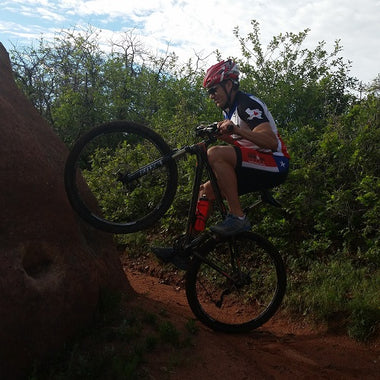 Looking for a dentist for you and your family?
Our office sees patients of all ages.
Whether you are under a year or nearly 100 years old, you and your family will be well taken care of at our office.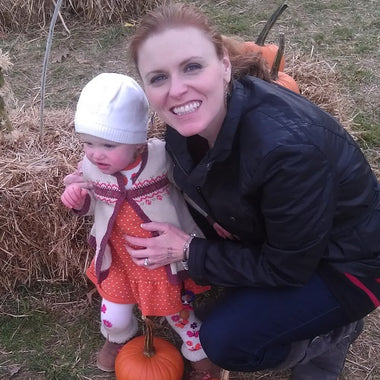 Get to know your dentist
Our philosophy is to operate as a family, so we often text each other pictures of what we are doing in our free time and share our weekend stories with each other and our patients.
Feel free to tell us all about yourself and your passions! We want to know the person behind the teeth!